ABOUT URBAN DREAM INITIATIVE

WE BELIEVE EVERYONE SHOULD BE AFFORDED EQUAL OPPORTUNITY TO MAXIMIZE THEIR POTENTIAL AND CONTRIBUTE TO SOCIETY IN A POSITIVE MANNER

PREAMBLE
Our urban communities represent the rich multi-cultural heritage of this nation and its vast potential which comes from leveraging its diversity to solve many of the nation's and world's problems.  However, too many, in the urban communities of this country, suffer from an epidemic of poverty, mental illness, substance abuse, and violence.  This epidemic has robbed members of the urban community of a sense of hope and self-esteem and the nation of its potential.  The Urban Dream Initiative believes that this epidemic can be eliminated through a focused set of activities and partnerships to address the root causes of the epidemic.
"The essence of America, that which really unites us, is not ethnicity, or nationality or religion. It is an idea, and what an idea it is–that you can come from humble circumstances and do great things."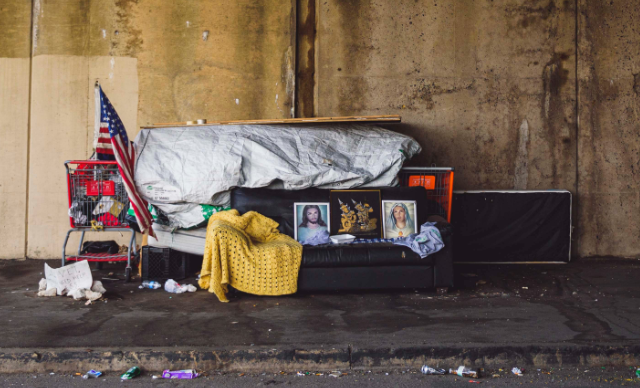 OUR MISSION
The mission of the Urban Dream Initiative is to reverse the effects of urban decay and restore our urban communities to powerful centers of multiculturalism, opportunity, and prosperity.
OUR VISION
Our vision is to leverage corporate, private and government partnerships and resources to:
U—Unlock the potential of the urban community through educational outreach focused on combating illiteracy, mental illness, and substance abuse.
R—Restore the urban identity through community improvement and cultural enrichment programs geared towards building a sense of community pride, shared heritage, and shared aspirations.
B—Build centers of opportunity through corporate and private partnerships that take advantage of the diversity of the urban community to provide economic growth and prosperity.
A—Accelerate efforts to improve the urban community through a structured and focused approach that is initially limited in scope and then rapidly achieves and builds upon incremental successes.
N—Navigate the political, legal, and cultural barriers to achieve unity of purpose and goals in the urban community through focused sessions with community leadership, political leaders, and law enforcement to develop an urban agenda and action plans that involve all parties.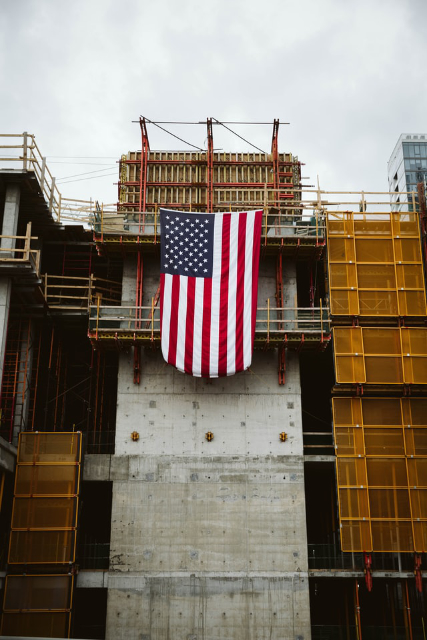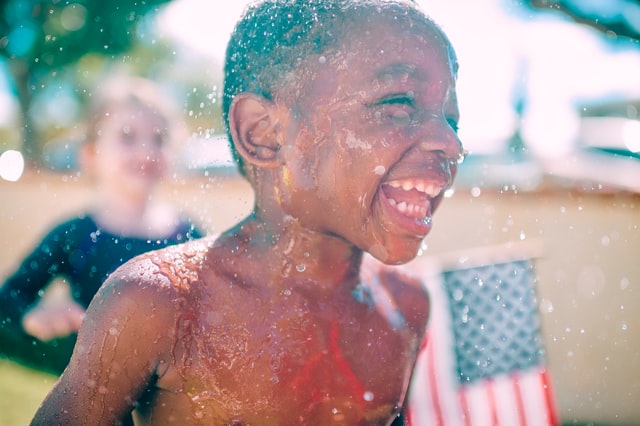 CORE VALUES
1. Integrity is at the core of what we do; we will always act with integrity.
2. Diversity and inclusion is our strength. True progress is only possibility through our ability to bring together all segments of the urban community through common goals.
3. We will empower individuals in our urban communities to enact positive and sustainable change through educational opportunities and access to resources.
4. We will foster a sense of pride in all urban inhabitants through the promotion of tangible individual and community results.
SLOGAN
To restore our urban areas as the center of American Multiculturism and excellence.
D—Define Success
R—Release Resources
E—Expect Excellence
A—Alleviate Barriers
M—Maximize Potential
"Every great dream begins with a dreamer. Always remember, you have within you the strength, the patience, and the passion to reach for the stars to change the world."