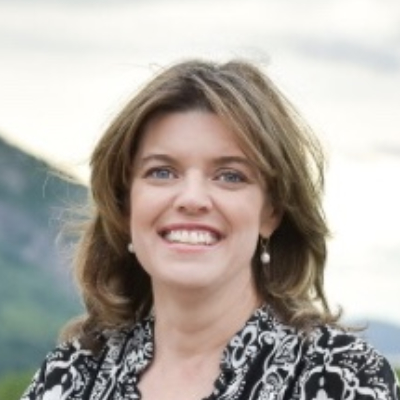 Carol A. Robinette
Deputy Chief Financial Officer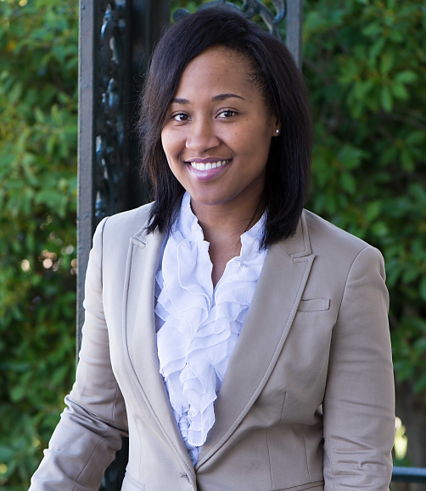 Domeca Newsome

Chief Marketing Officer
A Bluff City Memphian by way of Mississippi, Domeca fell in love with community outreach when she was only a teenager. Encouraged by her mother to enter volunteer work at a local nursing home at the age of 13, Domeca quickly developed a deep desire to commit to charitable causes. Determined to continue giving back, she balanced participation in events such as Relay for Life, Habitat for Humanity and the Boys and Girls Club of America with pursuing her Bachelor's of Science in Engineering Psychology from the United States Military Academy at West Point.  Her devotion to community outreach planted the seed of servitude that would later manifest itself as a career of military service to our nation.  Throughout her military career, Domeca has stayed connected to her roots by remaining engaged in community and philanthropic efforts.  The opportunity to work with the Urban Dream Initiative merges Domeca's passion with the organization's resources and devotion to impact change in the community.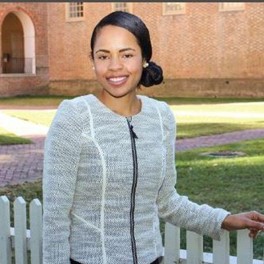 Kendall Kemelek

Editor-In-Chief
Kendall Kemelek is the Editor-in-Chief for the Urban Dream Initiative. Born on a military installation in Virginia, Ms. Kemelek grew up in Williamsburg where her parents instilled in her a love for service and stewardship.
After graduating from Hampton University with a Bachelor's of Arts in English, Kendall enlisted in the United States Army as an Officer Candidate. She completed Basic Training and Officer Candidate School and commissioned as a Second Lieutenant in the Adjutant General's Corps.
Seeking even more challenge and opportunities to serve Soldiers, Kendall applied for and was accepted to the Army's Funded Legal Education Program. She attended William & Mary Law School, where she served as Executive Editor for the William & Mary Journal of Women and the Law.
Now an Army Judge Advocate, Ms. Kemelek brings years of focus on communication and writing to the Urban Dream Initiative's center stage – to enhance every mission set in the organization.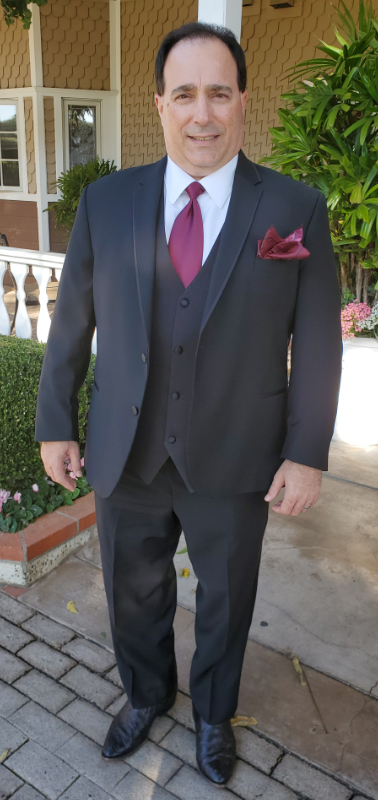 Thomas E. Loyd III

Chief Technology Officer
Thomas Loyd is the Chief Technology Officer for Urban Dream Initiative. He comes from a military dependent and prior military background. He was born in Utah and grew up around the planet as his father served in the U.S. Army.
Thomas first enlisted in the U.S. Army as an Infantryman and served a couple of years over in Germany. After that, he attended BYU and enlisted into the Utah Army National Guard where he worked as a linguist in counter-intelligence. While attending BYU, he attended AFROTC and upon graduation commissioned into the U.S. Air Force.
In the U.S. Air Force, Thomas served as an Air Force Intelligence Officer. He also had the opportunity to go and work as both an instructor and curriculum developer for the U.S. Air Force's Squadron Officer College teaching the Big Five (Leadership/Followership/Team-Building/Communications/Problem Solving) to the Air Force's company grade officers. He also had a stint where he served in NATO working with officers from all over Europe.
In various jobs within the Air Force and Joint assignments, Thomas has worked with communications systems and software. He has also held various jobs where he managed and worked with various forms of digital media for distribution. Now retired from the Air Force, Thomas works as a contract database programmer full-time. He also volunteers his time and talents to manage and administer his church's media ministry. He is also an unabashed geek that enjoys working with PC systems for all purposes: media, gaming, programming, and building/configuring them.
Thomas is married to Veronica D. Loyd and they have four children and seven grandchildren. When he has time, he loves to play with his grandkids online as a PC gamer (not a console gamer) and challenge them as best he can. He wins some and loses a lot but has great fun in the process!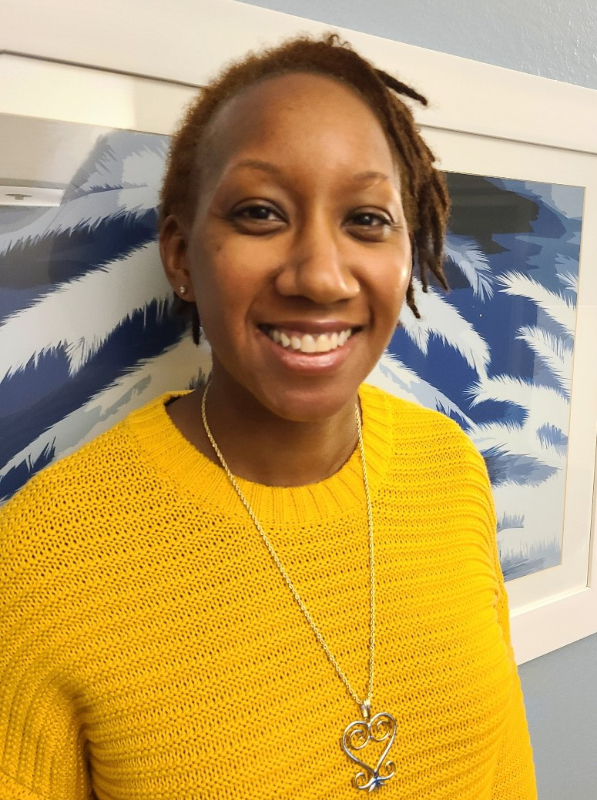 Shaniqua Coley

Chief Outreach Officer
Shaniqua Coley is the Chief Outreach Officer for Urban Dream Initiative. In this role, she oversees the management for all four of our initiatives: economic development, educational outreach, homeless outreach, and physical & mental health initiatives, working with the directors to turn urban dreams into realities. Shaniqua believes you have to engage, empower, and educate to uplift people. Her work with Urban Dream Initiative allows her to do all three on a community level.
Growing up in urban communities in several of New York City's boroughs provided Shaniqua a unique perspective on the underlying issues affecting the urban community she called home — and fueled her passion to serve both humanity and urban communities. As the eldest of seven grandchildren, she has consistently worked to improve the conditions of those closest to her. Shaniqua brought this fervor for helping others to her military service.
Over the past eighteen years, while serving in the United States Army, Ms. Coley has been trained in key components vital to outreach, including networking, project management, and human resources. She is a certified instructor and also holds technical certifications in knowledge management, human resources, and law office management. Shaniqua holds a Bachelor of Arts in English from American Military University, Charles Town, West Virginia.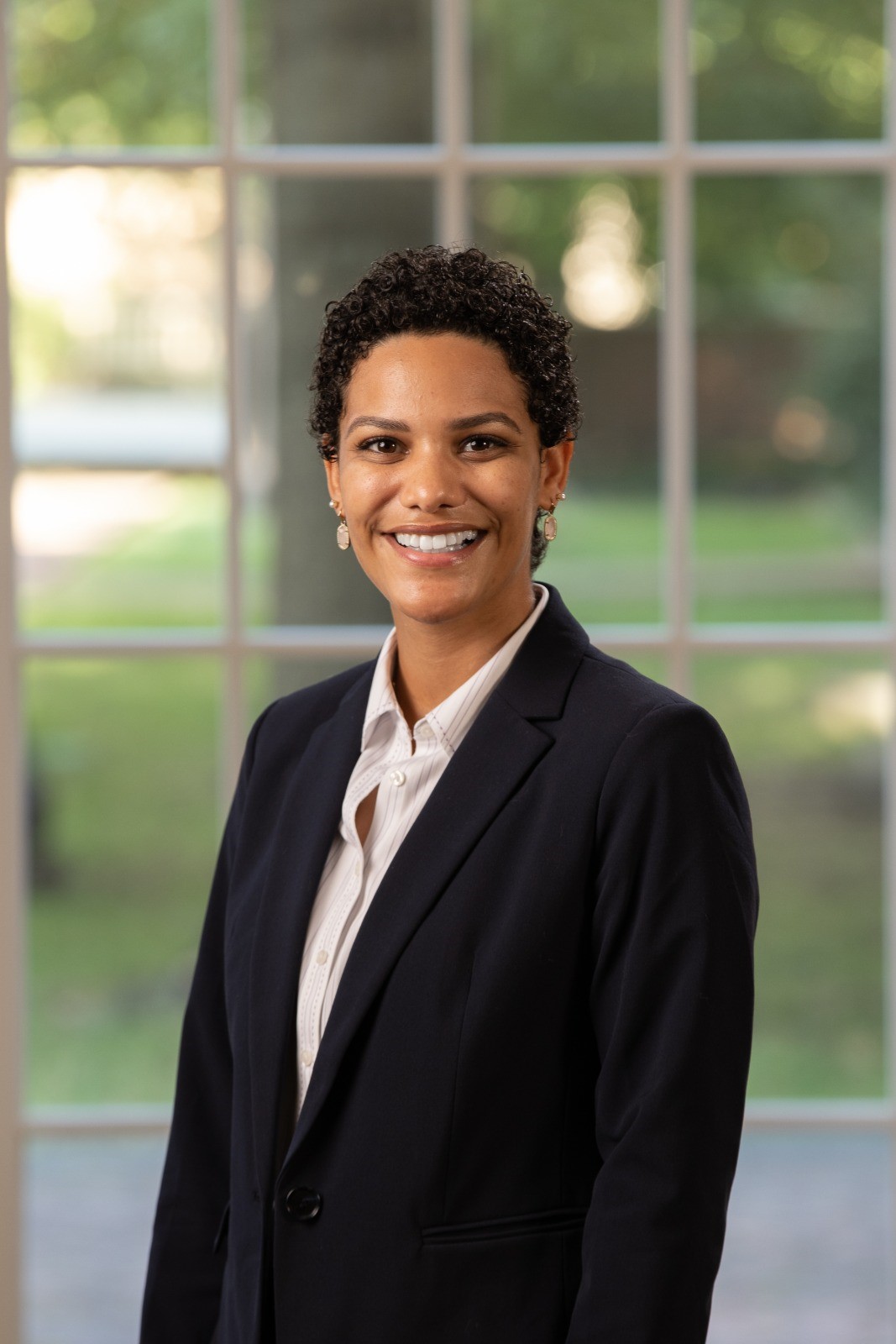 Stephanie Hilaire

Executive Administrator
Stephanie Hilaire – Executive Administrator UDI's Executive Administrator is Stephanie Hilaire, a first generation Haitian-American from rural North Carolina. Ms. Hilaire received her undergraduate degree in Communication Studies and French in May of 2018 from University of North Carolina Wilmington. Shortly after graduating, Stephanie completed 2 years as a Peace Corps volunteer, teaching English at a university in Guinea, West Africa. Ms. Hilaire has always been interested in communication and specifically how effective communication can be used to support a person in achieving professional success. Stephanie gives credit to her undergraduate professors, who encouraged her and other students to take their communication skills and use them to help empower others. As a direct result, Ms. Hilaire is now a first year Master of Business Administration candidate at the College of William and Mary with a concentration in Consulting. In her role as UDI Executive Administrator, Stephanie will advocate for the importance of working in teams and made sure the youth understand that teamwork "makes the dream work" and never really ends.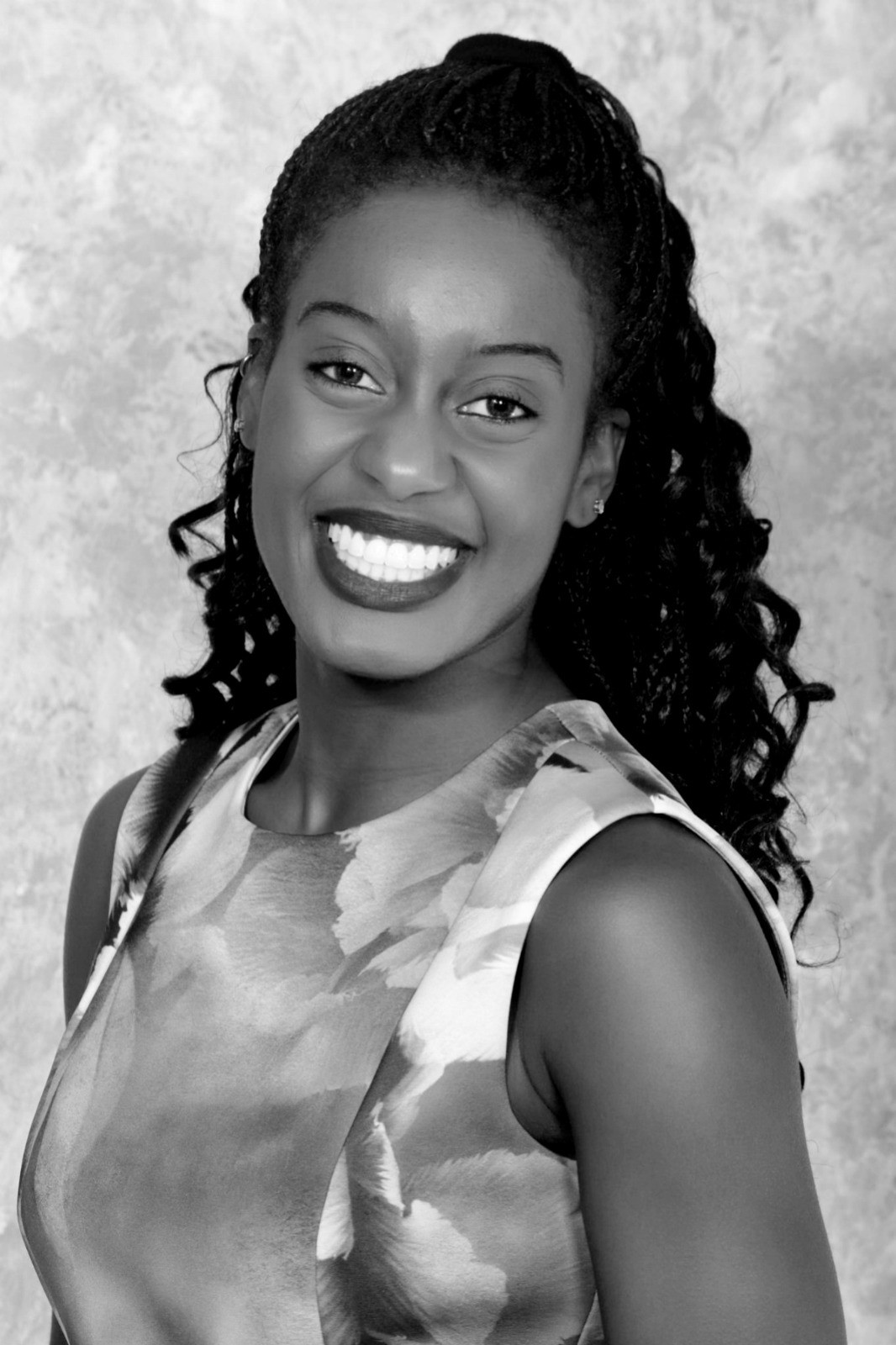 Jaida "Nikki" Smith
Director Public Affairs
Jaida "Nikki" Smith, UDI's Director of Public Affairs, is a Master's in Business Administration student at the College of William and Mary, pursuing a specialization in Entrepreneurship and Innovation. Before attending William and Mary, Ms. Smith worked as a Marketing and Sales Intern at Chateau Ste. Michelle Wine Estates, a wine business with world renown. Nikki Smith holds a Bachelor of Science in Commerce & Business Administration with high honors from The University of Alabama, obtaining her 4 year degree in just 3 years. In 2021, Nikki created J. Nikhauli Photography to transform her craft into a reality, and continues to expand her brand awareness and diversify her skill set. Currently, Nikki assists the William and Mary Alumni Inclusion Initiatives department as a Graduate Assistant. Throughout her academic career, Nikki has acquired CQ (cultural capital) from study abroad in Zhengzhou, Henan, China (2015) with Chinese Bridge Summer Camp for High School Students, Deyang, Sichuan, China (2016) with the National Security Language Initiative for Youth (NSLI-Y) and São Paulo, Brazil (2019) with the International Business School's Strategy & Marketing for Emerging Countries program. Ms. Smith contributes a wealth of experience in Marketing and Content Creation to the UDI organization, an incredibly important platform in an advertising and tech-forward world.