URBAN DREAM INITIATIVE SEEKS TO CLOSE THE EDUCATIONAL ACHIEVEMENT GAP THAT PLAGUES URBAN COMMUNITIES ACROSS THE UNITED STATES OF AMERICA
EDUCATIONAL OUTREACH

Educational achievement is the predominant predictor of future socioeconomic status and that is a #FACT. Our poorest communities are those where parents and families sacrifice every single day to ensure the education of their children. UDI seeks to close the Educational Achievement Gap that plagues urban communities across the United States of America by improving the educational outcomes of students in urban, socioeconomically depressed areas. Sadly, all students still do not all attend fully integrated schools and modern day segregation is a reality. Students suffer from lower educational attainment due to concentrated poverty.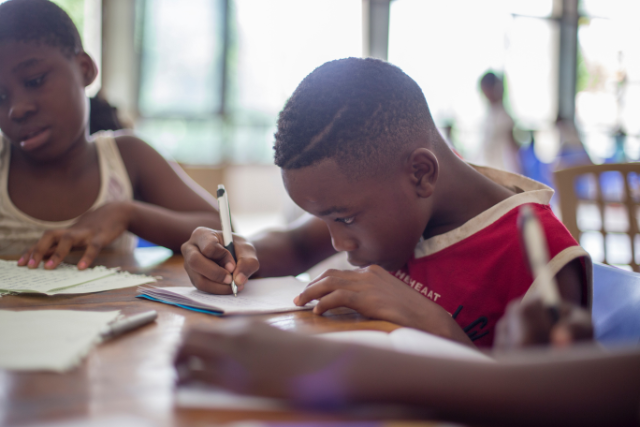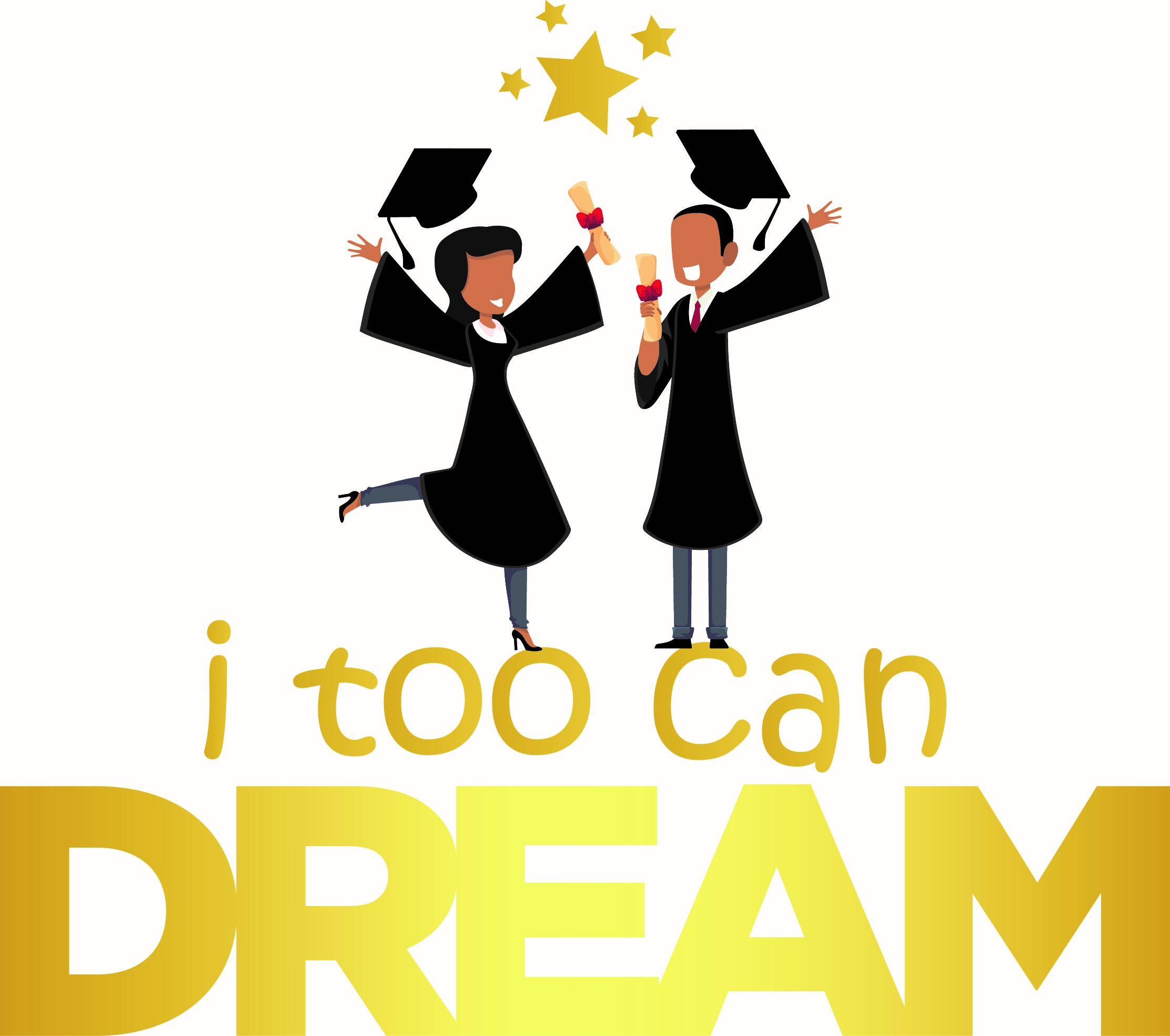 UDI FURTHER SEEKS TO:
Improve diversity at predominantly black schools in urban communities, which will ultimately empower minority parents to send their children to schools in their own neighborhoods with comparable academic and social outcomes synonymous with those of predominantly white, well to do schools.
Actively enhance literacy throughout urban communities through prevention and intervention efforts.
Encourage travel and cultural immersion to inspire youth in urban communities beyond their current borders.
Expose youth in urban communities to leaders across a multitudes of fields and disciplines through our annual "I Too Can Dream" Program, which has featured panelists like Congressman Bobby Scott of the Third Congressional District of Virginia and Justice of the Supreme Court of Virginia the Honorable S. Bernard Goodwyn, among other distinguished leaders in sports, medicine, liturgical ministry, engineering, the arts and commerce.
YOUR SUPPORT OF UDI INITIATIVES:
Will help change generational outcomes and restore the lost reputation of urban communities as beacons of growth, productivity and enterprise across American cities.
"Education is the most powerful weapon which you can use to change the world."