RESTORING THE HEART OF THE URBAN COMMUNITY BY FOSTERING ECONOMIC DEVELOPMENT WITHIN THE COMMUNITY ITSELF
ECONOMIC DEVELOPMENT
A healthy economy — the heartbeat of a community dating back to the very beginnings of human society — is essential for its success. It is essential because a vivacious economy provides the lifeblood that enables prospering communities to financially support programs, thereby ensuring a high quality of life for its residents. Without a healthy and vibrant economy, a community will experience high degrees of joblessness and its effects: homelessness, crime, depression, drug abuse, hunger and income shortfalls.
"As we are pursuing economic growth and economic development, we have to make sure that it happens with and by and for everyone. That everyone gets opportunity period."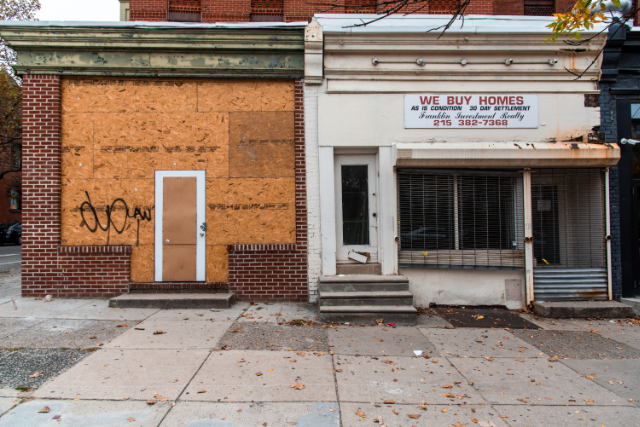 Many urban communities across the country, over the past several decades, have experienced decreasing levels of economic activity. With the growth of underprivileged groups of minorities within the urban community, increases in taxes and the movement of more affluent members of the community into the suburbs, many companies have also migrated to the suburbs to take advantage of lower taxes, lower rents and more space to grow their manufacturing capacity.
These businesses that have migrated to the suburbs generate greater economic activity and opportunity for those areas resulting in better community programs, better infrastructure, schools and an overall higher standard of living. Conversely, the migration of these businesses away from the urban areas has created an economic void that has to be replaced by government funding and programs. These "life support" like programs, though well-intentioned, are more geared towards sustaining a minimum standard of living than developing, growing economic opportunities and allowing the communities to become financially self-sustaining.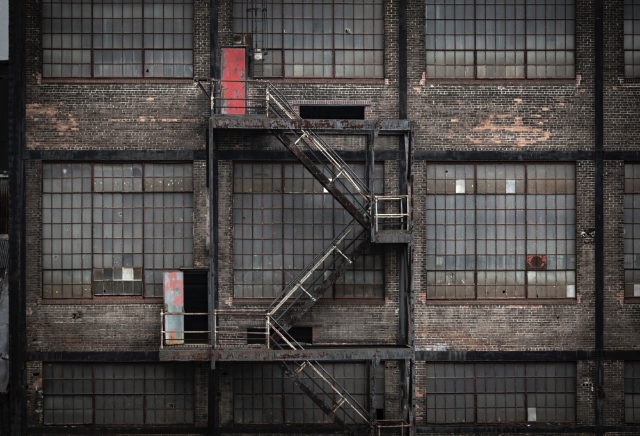 YOUR SUPPORT OF UDI INITIATIVES:
Will help change generational outcomes and restore the lost reputation of urban communities as beacons of growth, productivity and enterprise across American cities.
One of the most important parts of UDI's charter is restoring the heart of the Urban community by fostering economic development within the community itself. UDI executes this portion of its charter by:
Pursuing sources of public and private funding to serve as an economic catalyst for positive change within the URBAN community.
Identifying and promoting business opportunities within the community through partnerships with small and medium business organizations and large corporations alike.
Helping to develop educational resources within the community that will give urbanites the opportunities to start up businesses and pursue gainful employment.
Working with local, state and federal government agencies to advocate for the need for incentives —to create a business-friendly environment in urban communities.