URBANITES ARE UNDERREPRESENTED IN THE MEDICAL PROFESSION AND THE WEALTHIER THE AREA, THE BIGGER AND BETTER FUNDED THE HOSPITAL
PHYSICAL & MENTAL HEALTH
Urban communities are comprised of people of various backgrounds, cultures and races. These communities are typically underserved. Residents past and present are stigmatized and marginalized in larger, mainstream society. Health inequality and racial bias is rampant in the healthcare setting and negatively affects healthcare outcomes. Further affected is the willingness of urban community members to engage the healthcare system in general.
"A career is great. But, if you don't have your health, you have nothing."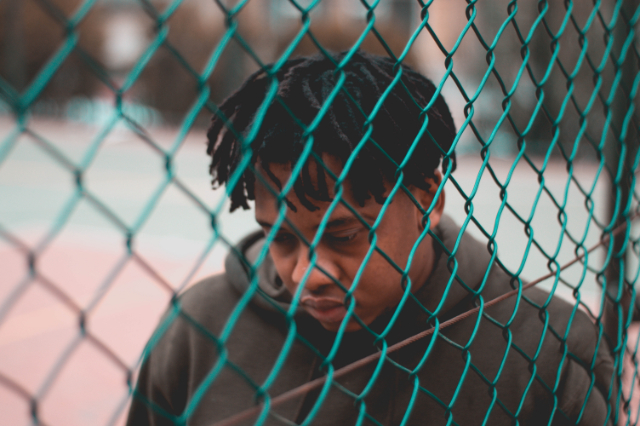 Urban communities are sometimes unable to navigate the healthcare system and/or are not able to advocate for themselves effectively in the healthcare setting. Urbanites are underrepresented in the medical profession and the wealthier the area, the bigger and better funded the hospital. Urban Dream Initiative is dedicated to seeking solutions to improve access.
Urban Dream Initiative will engage with the urban community and provide tangible, practical solutions and strategies necessary to navigate and understand the complex healthcare systems—to include how to participate with and to grow society-wide comprehensive care, to the betterment of every community. Urban Dream Initiative will improve the healthcare system's service to urban communities and ultimately, its outcomes.
YOUR SUPPORT OF UDI INITIATIVES:
Will help change generational outcomes and restore the lost reputation of urban communities as beacons of growth, productivity and enterprise across American cities.