Educational Outreach Team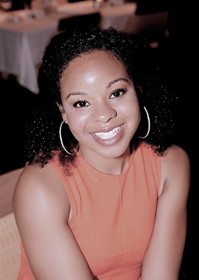 Nicole Raymond
Nicole Raymond is a career U.S. Army officer whose service to the nation has crossed professional skills in both human resource management and cultural affairs. A proud alumni of both the United States Military Academy at West Point and Oklahoma University, Nicole broadened her knowledge of the world through both traveling and living in wonderful locations such as Germany, Hawaii and Indonesia. As a member of the country team in Indonesia's American Embassy, Nicole learned the significance of community education to create resiliency among marginalized ethnicities in what is the status quo there: the face of adversity. She learned this while helping villages develop natural disaster mitigation techniques and environmental preservation plans. Ultimately, Nicole brings her overseas experience in nation assistance to help educate and progress the next generation of leaders in communities of color. In her spare time, Nicole enjoys various forms of fitness activities, cooking and exploring the outdoors with her husband, children, and family dog (M'baku).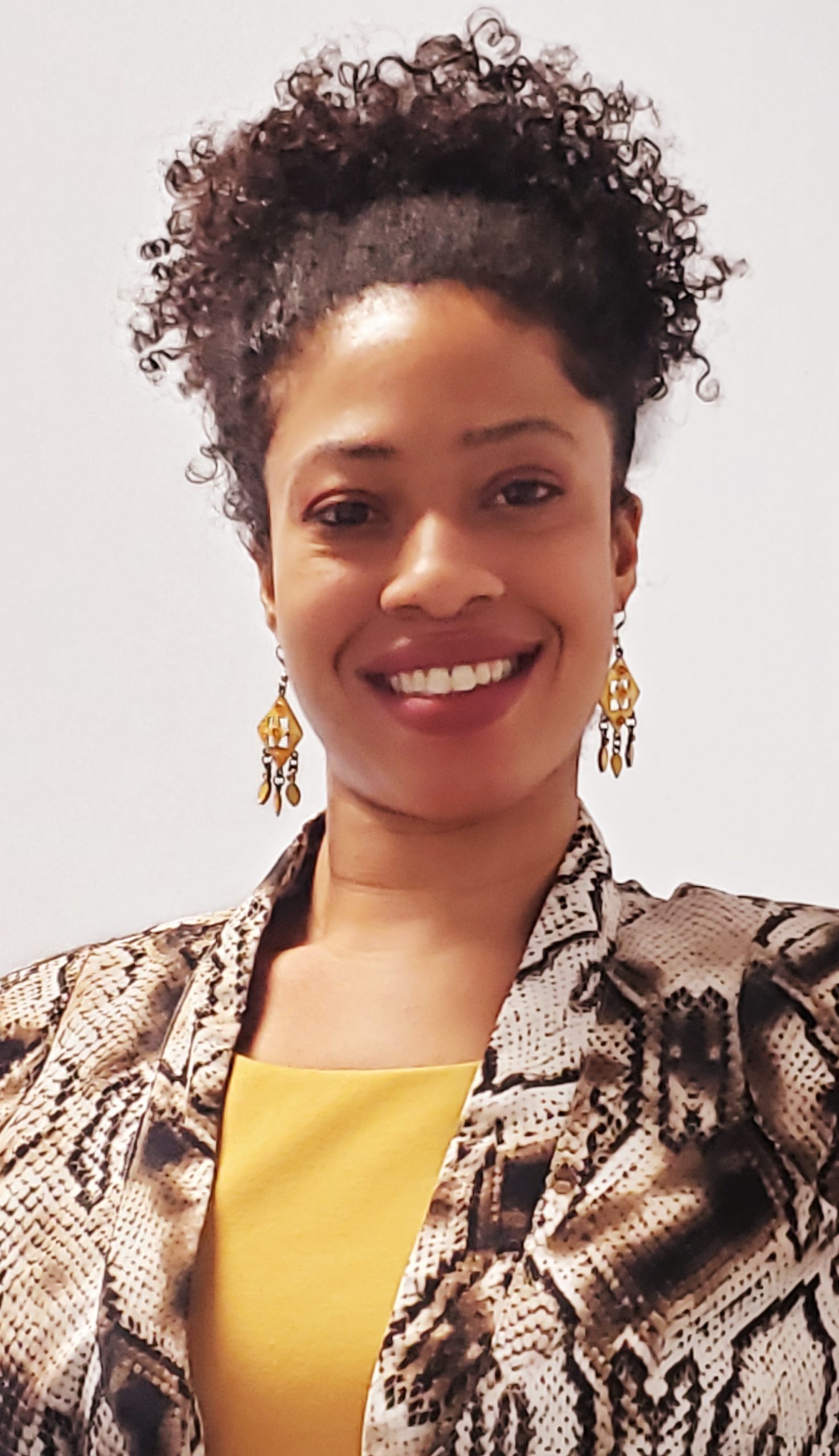 Samara Corbin
Samara Corbin is a native of Manassas, Virginia. Ms. Corbin completed her undergraduate studies in Foreign Affairs and English at the University of Virginia, receiving her Bachelor of Arts. Thereafter, she earned her Juris Doctor degree from the College of William & Mary in Williamsburg, Virginia. Ms. Corbin currently practices immigration law in Virginia, though she serves clients across the United States. Throughout her youth and studies, Ms. Corbin balanced academic pursuit with creative expression through the creative arts. Firstly, Ms. Corbin has dedicated her efforts towards literary writing, composing stories and novels since age six. Her writing aims to spotlight and delve into societal issues, using fiction as a way to connect to people emotionally and mentally. Further, Ms. Corbin has a deep love for music. Specifically, she has focused on vocal performance, training from primary school through university. She has performed with vocal ensembles in concerts spanning from coast to coast. In addition to writing and music, Ms. Corbin has come to greatly enjoy dance. Latin dance is her current focus, as she dances salsa, bachata, cha cha, and zouk among other forms. As the Director of the Creative Arts Program, Ms. Corbin is delighted to show today's youth how the pursuit of the creative arts can develop self-discipline, determination, and provide a channel for positive expression. Ultimately, the creative arts are a way to reflect and balance everyday life. Ms. Corbin is always happy to share knowledge and practice of the creative arts with whomever would like to learn.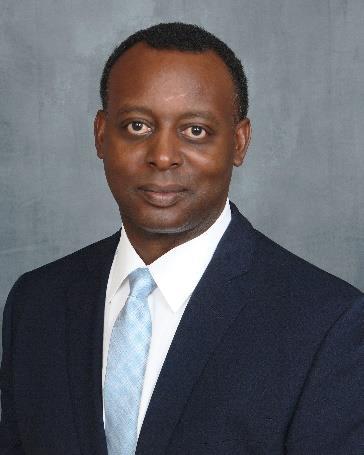 Gaylord Green
Gaylord Greene is the Vice President for Athletic Development at The Citadel Foundation in Charleston, South Carolina.
Prior to taking this post in September 2018, He spent 10 years at the Army West Point Athletic Association where he was Senior Associate Athletic Director where oversaw the Football, Men's Basketball, Athletic Training, Equipment, and Strength and Conditioning programs.
Greene, a native of Santa Ana., Calif., served 21 years of active duty and retired at the rank of Lieutenant Colonel in 2014. A 1993 graduate of the U.S. Military Academy, Greene was commissioned into the Field Artillery branch of the U.S. Army following graduation. He served as a company grade officer with the 2nd Infantry Division in Fort Lewis, Washington as fire direction officer, platoon leader and Battalion Intelligence Officer. Greene completed the Advance Course and was assigned to the 1st Infantry Division in Vilseck, Germany as the Battalion Fire Support Officer. From April of 2000 to September of 2001, he commanded Charlie Battery, 1st Battalion, 6th Artillery Regiment which included a deployment to Kosovo. Following command, he took over as the Assistant Brigade Operations Officer of 1st Infantry Division. Greene was assigned to the West Point Staff and Faculty from June 2003 to 2006 as Director of Minority Admissions.
He completed Command and General Staff College in Fort Leavenworth, Kansas and was reassigned to Army Athletics in an admissions support role until 2010. Greene left West Point for duty with the 3rd Brigade, 4th Infantry Division as the Iraqi Security Assistant Coordinator. He deployed in support of Operation Iraqi Freedom and Operation New Dawn from March of 2010 to March of 2011. He returned to West Point as an Admissions Support Officer from April of 2011 until his retirement.
Among the military schools Greene completed were Artillery Officer Basic Course and Artillery Officer Advance Course. He graduated from the Army Command and General Staff College in 2007 and holds a Master of Business Administration from James Madison University in 2003.
His awards and decorations include the Bronze Star Medal, Meritorious Service Medal with an Oak Leaf Cluster, Army Commendation Medal with three Oak Leaf Clusters, Iraqi Campaign Medal, Kosovo Campaign Medal, Global War on Terror Service Medal, NATO Medal and the Honorable Order of Saint Barbara.
Greene and his wife, Roxana, have been married for 26 years. The couple has four children, MiKayla, Mayah, McKinley, and Mason.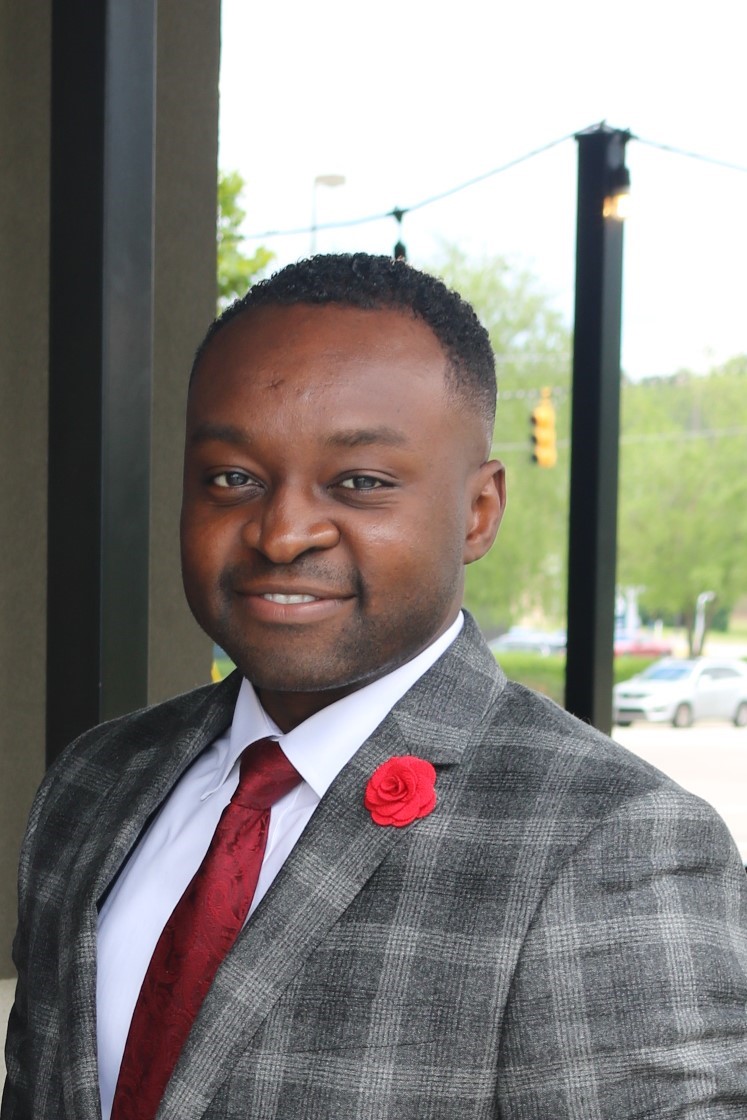 Shola Adepegba
Shola Adepegba is a native of Glenarden, Maryland. He is married to his beautiful wife, Abisola, and they have three beautiful children together. Shola graduated from the United States Military Academy at West Point in 2010, where he earned a Bachelor of Science degree in Life Sciences with a Minor in Civil Engineering. Shola also holds a Master of Arts degree in Procurement and Acquisition Management and is licensed in Government Contracting from Webster University.
He commissioned as an active-duty Infantry Officer upon graduation from West Point and was assigned to the 1st Cavalry Division at Fort hood, Texas for his first assignment. Shola has deployed and led soldiers on three combat tours to Iraq and Afghanistan and has also been stationed at West Point, Fort Benning, Fort Bragg, and Fort Shafter. Shola has held several leadership and broadening assignment positions to include Platoon Leader, Company Executive Officer, Deputy Division Training Officer, Brigade Assistant Operations Officer, Brigade Cyber Electronic Warfare Officer, and Theater Cyber Electronic Warfare Planner.
Shola is currently serving on active duty in Hawaii as a Cyber Electronic Warfare Planner. He is devout Christian who loves to spend most of his time with his wife, kids, friends, and family traveling across the globe.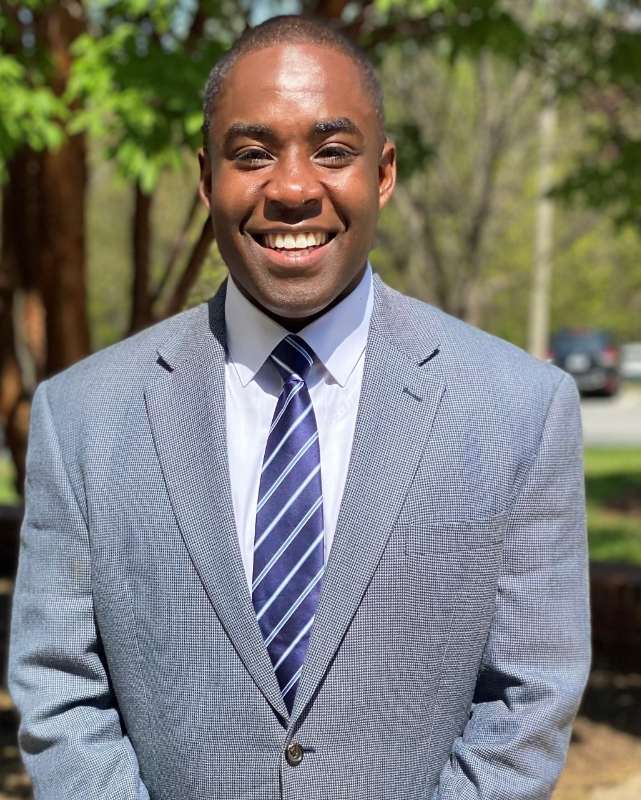 David Retland
David was born in Denver, Colorado, but calls Washington, DC home.
He graduated from The Citadel in 2008, with honors. After graduation from The Citadel, he received a full scholarship to attend Michigan State University College of Law. In 2012, he graduated from Michigan State College of Law, with honors.
In 2013, he commissioned into the United States Army as a Judge Advocate. He has been assigned to various duty stations across the world, to include Iraq, Kuwait, Korea and Fort Hood, TX.
David credits much of his success to the mentors and resources he received as a teen while participating in educational programs designed to assist teens in low-income urban environments with preparing for higher education.
David is married to Dorothy Retland and is the proud parent of two children, Malia and David Retland